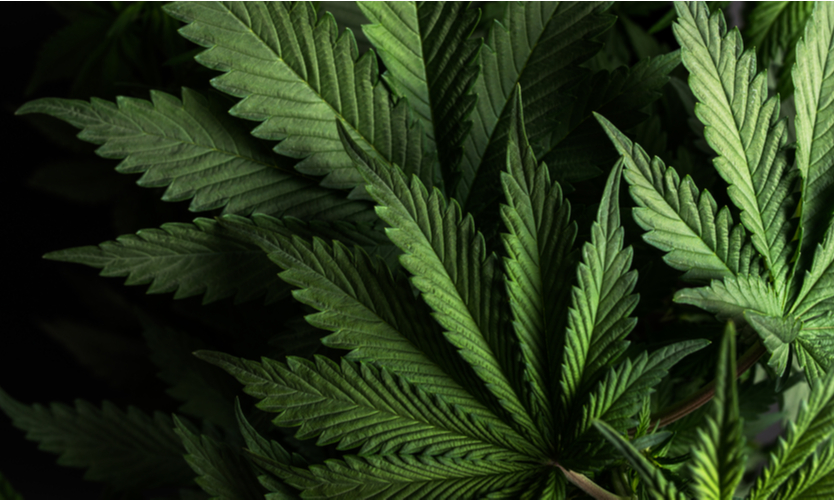 Chronic pain patients who have opted for medical marijuana as a treatment alternative have been able to significantly cut down on their use of opioid prescription medications and other drugs, according to a recently published study in the JAMA Network Open.
The study looked at 1,724 individuals who identified as suffering from chronic pain, and the results showed that more than half of adults using cannabis to manage their pain simultaneously decreased their use of opioids, prescription nonopioids and over-the-counter pain medication.
Close to 39% of participants also reported that their medical marijuana use led to a decreased need for physical therapy, around 19% said it led to them using meditation less, and 26% reported a decrease in the need for cognitive behavioral therapy.
The adults surveyed were 18 years of age or older and reside in 36 states (plus Washington, D.C.) that have medical marijuana programs.
The study looked at individuals who have used medical marijuana to treat pain during the past 30 days, the past 12 months, or ever at all.
The researchers said the results suggest state medical marijuana programs are working and help offer patients an alternative analgesic to treat severe pain.
The National Organization for the Reform of Marijuana Laws released a statement saying the findings should come as no surprise, as legal access to medical marijuana has shown an overall decrease in the use of more harmful prescription medications.
The group said that most patients registered to use medical marijuana in the United States do so for the treatment of chronic pain.