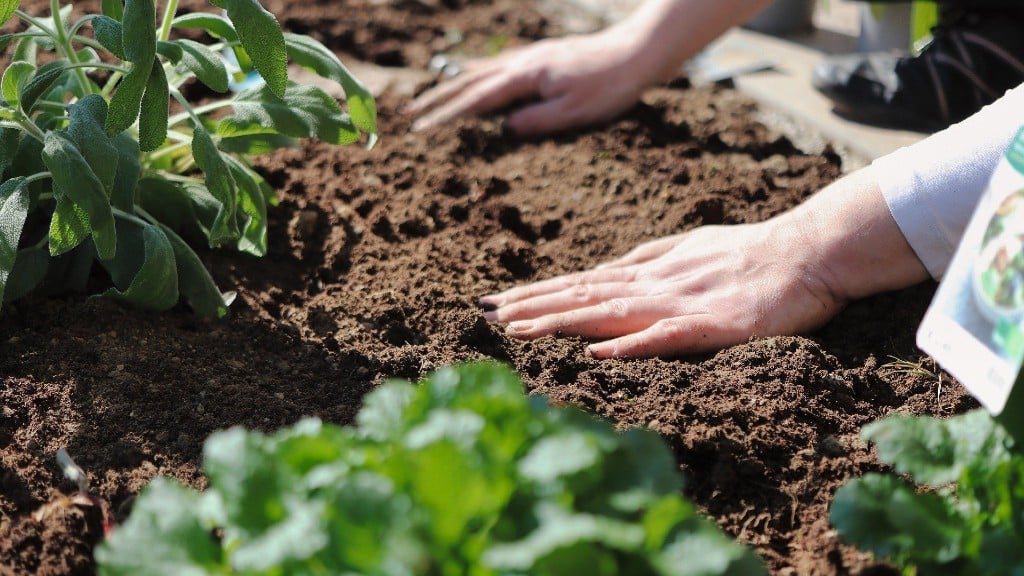 The pilot is a collaborative study of real-world compostable packaging disintegration in the U.S. Pixabay
The Composting Consortium, a collaboration of industry partners managed by Closed Loop Partners, has launched a compostable packaging degradation pilot. The pilot is a collaborative study of real-world compostable packaging disintegration in the U.S. The project marks a milestone for the Consortium, as it aims to improve available data on how certified, food-contact compostable foodware and packaging are currently breaking down at various types of composting facilities – from static piles to worms to GORE covers.
Facilities participating in the pilot include Ag Choice; Atlas Organics; Black Earth Compost; The Foodbank, Inc. of Dayton, Ohio; Happy Trash Can Curbside Composting; Napa Recycling; Specialized Environmental Technologies, Inc.'s Empire Facility; Veteran Compost; and Windham Solid Waste Management.
Working with these composting facilities across the U.S., the pilot will evaluate the disintegration of more than 30 types of certified compostable products and packaging – including compostable cutlery, moulded fibre bowls, bioplastic cups, and snack packaging – across facilities operating with varying climates, composting methods, and equipment. Data gathered from the assessment will inform work to align the rapid growth of compostable packaging with the needs of industrial composters.
Pilot development was informed by the expertise of the Consortium's partners, including collaborators like the US Composting Council (USCC), the Compost Research and Education Foundation (CREF), as well as the Biodegradable Products Institute (BPI), BioCycle, Resource Recycling Systems (RRS), and more. These companies and organizations helped ensure that the pilot's objectives, methodology, and data align with the realities of composting facilities and support circular and economically viable outcomes for composters.
Data collected from this pilot will be donated to the Compostable Field Testing Program (CFTP), a non-profit international research platform which facilitates field testing across North America. The CFTP is designed to develop comprehensive baseline data that correlates composting conditions with the disintegration of common compostable products and packaging.
The donated data will aid the open-source publication of the CFTP's data set. Additionally, the degradation pilot will serve as a trial for the first, and still-developing, in-field standard for assessing the disintegration of compostable items at compost facilities, under development within ASTM International. Results from this pilot will help to enhance and accelerate the final ASTM field test standard through ASTM Committee WK80528 for both mesh bag and bulk dose test methods. CFTP is supporting the pilot by providing its methodology, composter training, and operations. Resource Recycling Systems (RRS) will administer the on-site data collection and lead the data analysis and reporting.
"The CFTP was collaboratively launched in 2016, knowing that our industry needed more open, available data about the correlations between composting conditions and the disintegration of common compostable products," says Diane Hazard, executive director of the Compost Research and Education Foundation. "The foundation is excited to be part of this important work. By donating data to the CFTP, Closed Loop Partners and its Composting Consortium help enable our organization to launch an open-source database on compostable packaging degradation results."
The EPA estimates that around four percent of food waste is composted in the U.S., and as the composting landscape in the U.S. evolves, new materials are flowing through the organics stream. With these changes comes increasing pressure to successfully recover and process food scraps and food-contact compostable packaging. Many cities across the U.S. are setting ambitious zero waste goals and, in some cases, mandating organics diversion. Among these efforts, the compostable packaging market is poised to grow 17 percent annually between 2020 and 2027, adding complexity to the challenge. With lookalike and imposter materials contaminating composting and recycling facilities, composters face challenges in efficiently processing inputs and maximizing valuable outputs.
"Systems change starts with understanding what is true in a supply chain today and partnering with stakeholders to create the future we want to see," says Kate Daly, managing director of the Center for the Circular Economy at Closed Loop Partners. "We are grateful for our partnerships with industry leaders and compost facility operators as we identify a path forward to increased diversion of valuable resources from landfill while driving value for compost manufacturers."
The degradation pilot is critical to the Composting Consortium's goal to identify best practices in areas including consumer understanding of compostable packaging labelling and collection, sortation and sensing technologies, and policy.