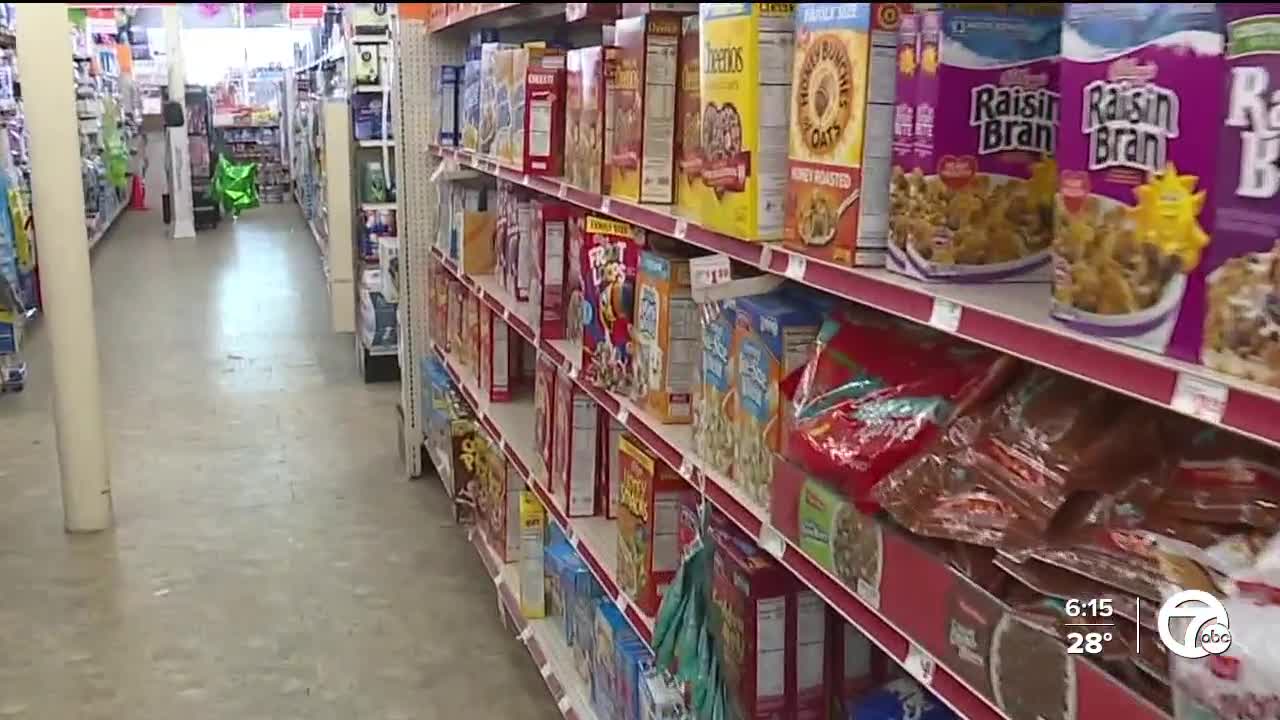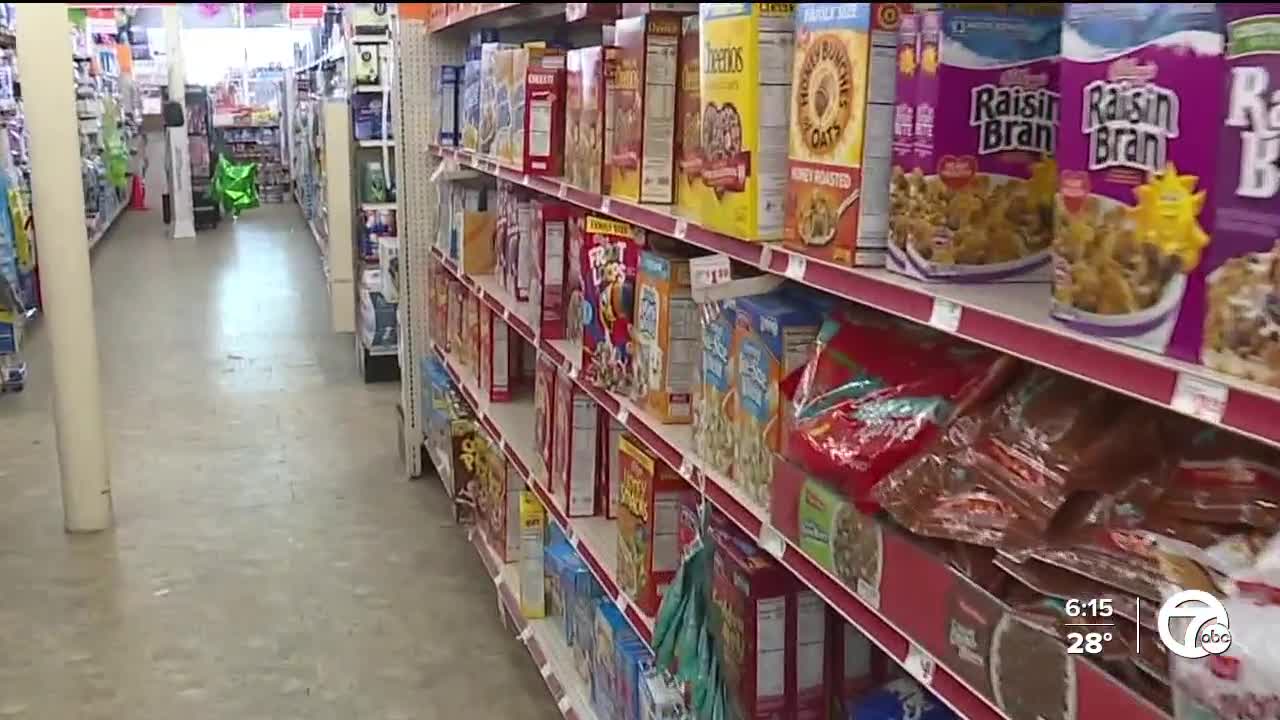 "Dollar store food spending is growing and growing rapidly," said Sean Cash, economist at the Friedman School of Nutrition Science and Policy at Tufts University.
Friedman is part of a team from Tufts who on January 19 released their study finding dollar stores are now the fastest growing food retailers by household expenditure share, increasing by 89.7%.
The study followed food purchases from 50,000 households from 2008 to 2020.
Tric Mcalpine lives down the street from a Dollar General in Detroit and told us she shops for groceries there everyday. 
She said she started coming a lot more in recent years due to inflation, "It's cheaper, grocery prices went up ridiculously."
Mcalpine says she primarily buys "the chicken products, snacks, eggs, bread, the essentials" at Dollar General.
According to the study, shopping at dollar stores is growing the most in rural areas where the household expenditure share increased by 102.9% between 2008 to 2020.
Households with more purchases at dollar stores also tend to be lower-income and headed by people of color.
"In our study we're not pointing a finger at dollar stores as a bad actor in anyway," said Cash. "We definitely see room for dollar stores filling an important void."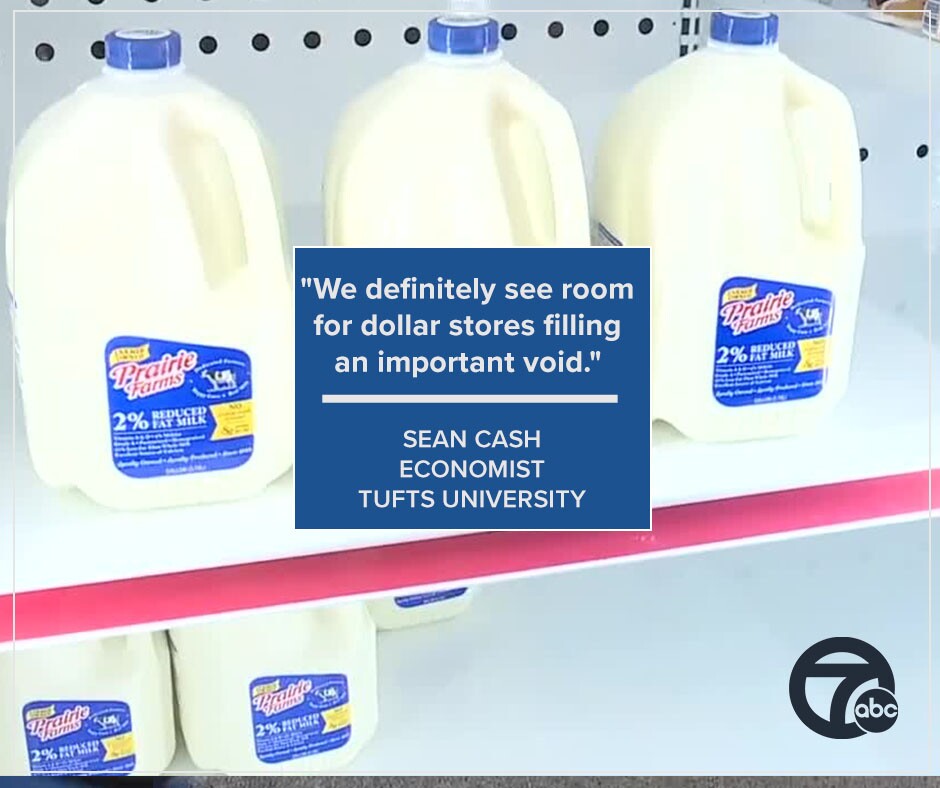 Manager at a Dollar General in Detroit, Joy Horton told us her store has gotten way busier in the last year.
"They are comin' more frequently now," said Horton.
She told us, "We get all of our groceries fresh every week, we get deliveries just as a grocery store, it's not like it's sitting on a back shelf."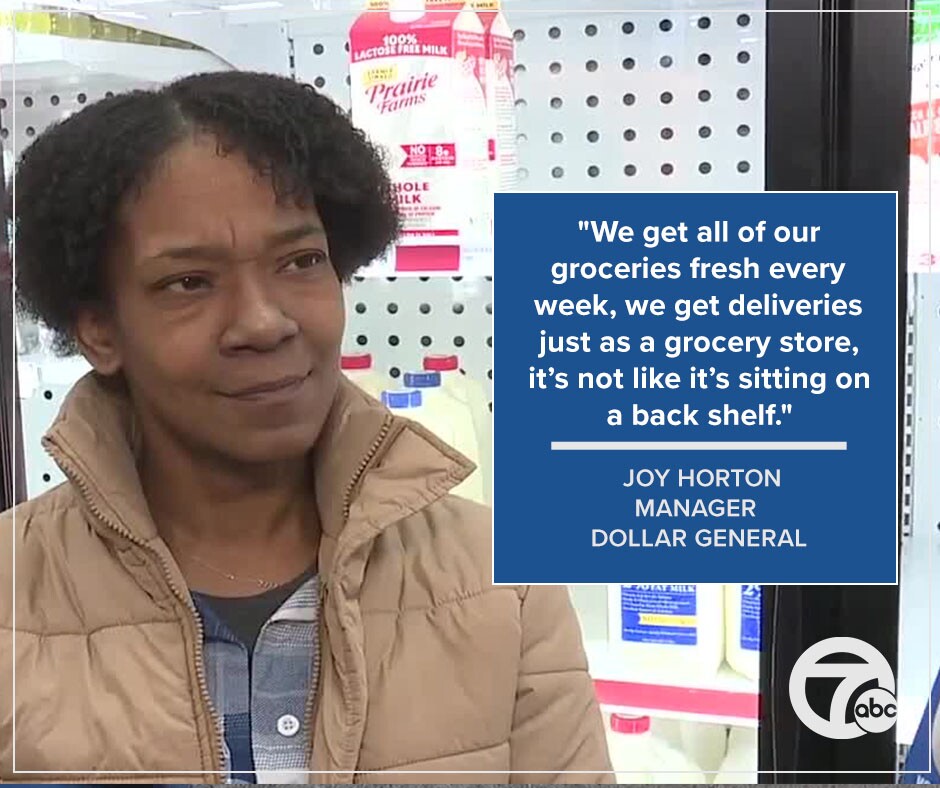 "We saw that rural, non-Hispanic black households were spending an average of almost 12% of their food budgets at dollar stores between 2008 to 2020," said Cash. "And that number is growing."
Cash says the overall concern from those who worked on the study is that average dollar stores are heavily focused on chips, candy, and pop.
His team is now researching what impact the rising amount of Americans grocery shopping at these stores will have on public health.
"Even if we see changes in some of the things in dollar stores, I don't think dollar stores are simply going to become grocery stores the way we think of grocery stores being today," said Cash.
Copyright 2023 Scripps Media, Inc. All rights reserved. This material may not be published, broadcast, rewritten, or redistributed.